Drivepilot - Sentinel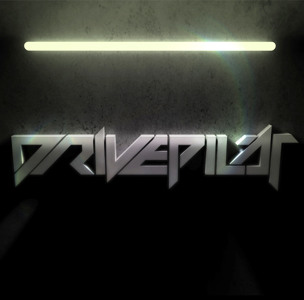 Electro artists,
Drivepilot
have released a new track today. This original mix is titled "Sentinel" and it is, for all intents and purposes, off the chain. Can I say that and still be relevant? Anyway, this new track combines a few different elements: it starts of with some sad strings hinting a touch of progressive, then skips its way into a bit of dub step, before launching full throttle into the insanity of dirty electro. Ahhhh...dirty electro. I could probably listen to that junk all day and be alright with that. This guys are at the top of their class, and you have yet to know of them-- this song is a great introduction to the group. Check it out below!
Drivepilot - Sentinel.mp3
Support Drivepilot
on Beatport
!
Soundcloud
! Comment how awesome they are!